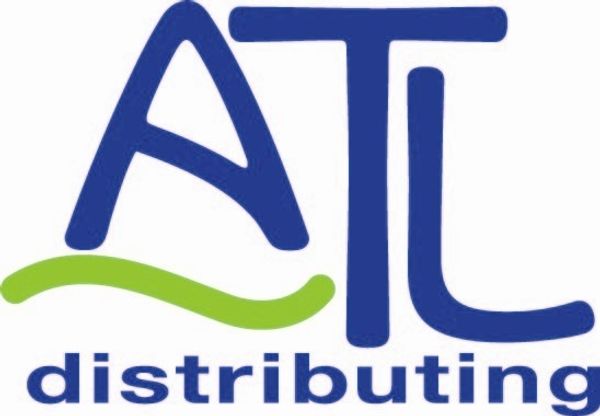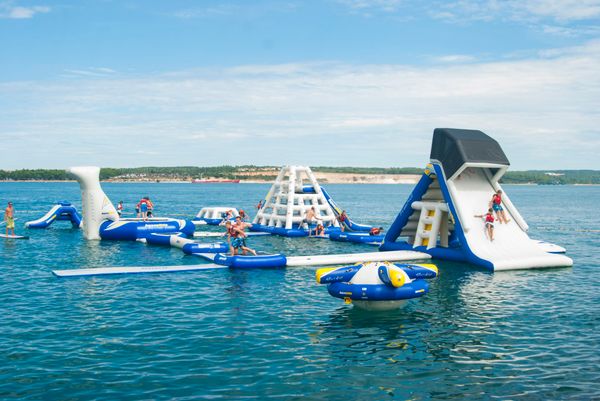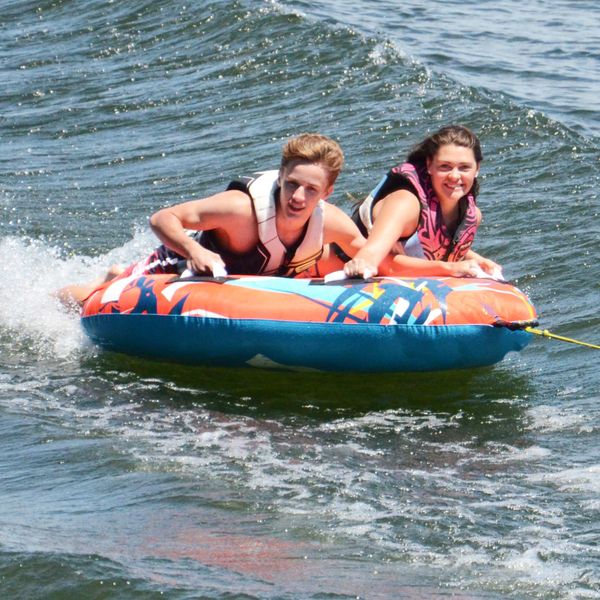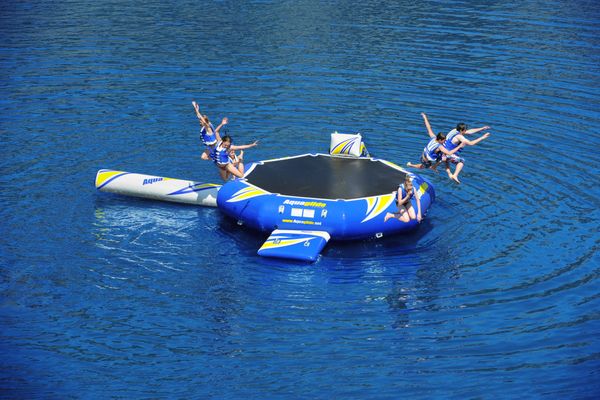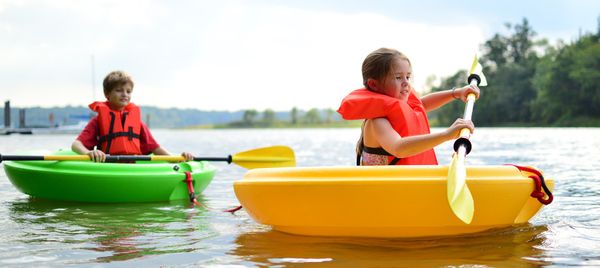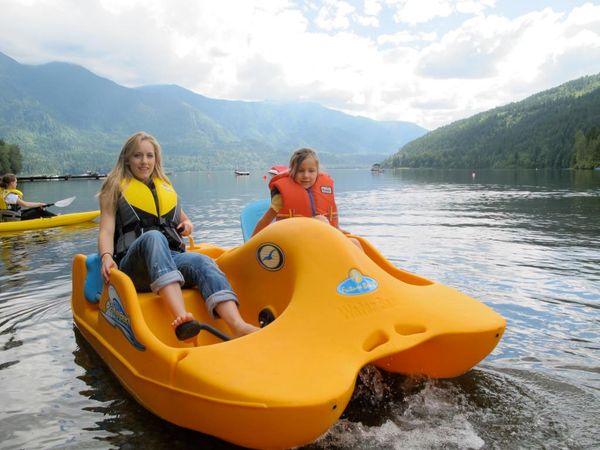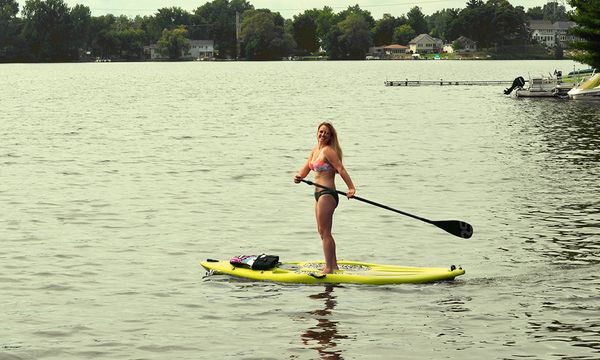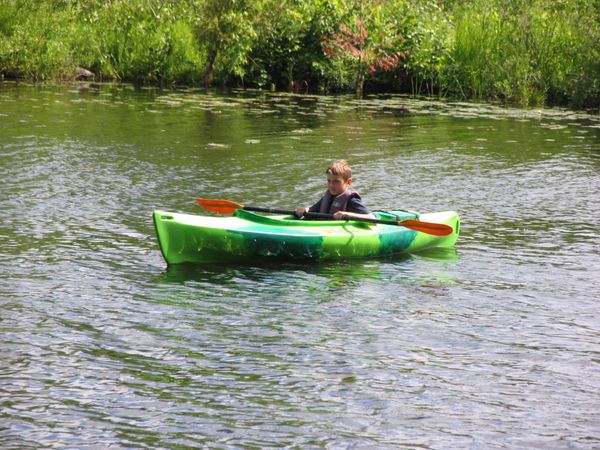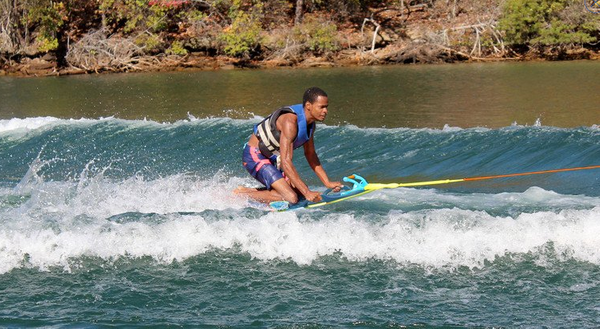 At The Lake (ATL) Distributing Inc.
1298 Algonquin Blvd. Peterborough, ON K9H 6N5
At The Lake Distributing Incorporated is a wholesale distributor of water related recreational products with the head office located in Peterborough, Ontario. Canada. ATL Distributing's number one priority is customer service. We are committed to supporting our customers by providing the following services; supplying point of purchase material, updating customers on new trends, innovations and information relating to their business, and offering product guarantees. We offer our services across Canada. We offer Aquaglide, Corcl, Future Beach Pedal Boats and Kayaks, Key Log Rolling, SUPs, and much more! We are your waterfront specialists!