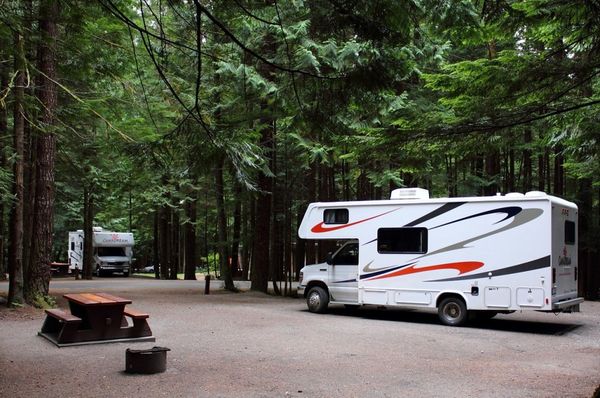 Please contact our property via our website, email or phone below to make a reservation.
Powered by Claim this Listing
nomadreservations.co
Canadream RV Rentals & Sales
8223 92nd Street Delta, BC V4G 0A4
Canadream has a fleet of more than 800 vehicles available for rent from seven locations across Canada. Canadream has small and large RVs for hire for one to six guests. Our RVs have custom features exclusive to Canadream. Rent a motorhome from Canadream and experience Canada at your own pace.
Amenities
Accepts Debit Cards
Accepts Credit Cards
site.amenities.service-center
About the Owner
Contact the property
Phone: (604) 940-2171
Toll-Free: (800) 923-2331
Policies