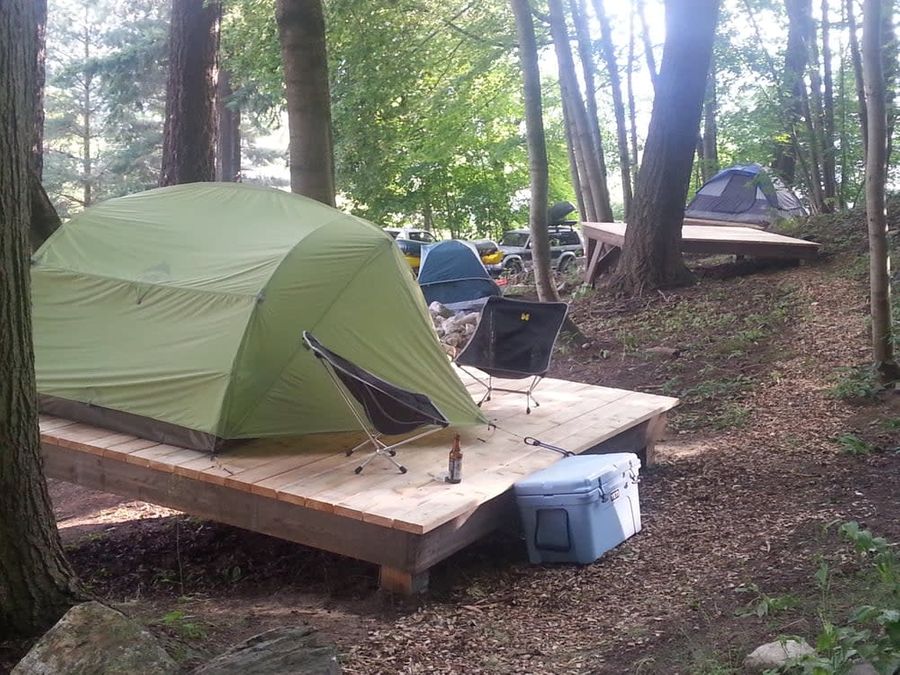 Please contact our property via our website, email or phone below to make a reservation.
Powered by Claim this Listing
nomadreservations.co
Nelson City Campground
90 High Street Nelson, BC V1L 3Z4
Open 2021-05-01 - 2021-11-30
51 Sites
The Nelson City Campground offers visitors access to a forested, natural environment in an urban setting. Located on High Street, just east of downtown Nelson, the campground is centrally located and an easy walk to shopping, parks, and beach. Offers shared laundry, all-weather cooking facilities and tourist information is available onsite.
Amenities
Laundry/Laundromat
Pets Welcome
Restroom
Pull-thrus
Showers
Wifi
Reviews
Campground Information
| | |
| --- | --- |
| Camping Rates | Unserviced/Tenting $25/night Partial Service $30/night Serviced $35/night |
About the Owner
Contact the property