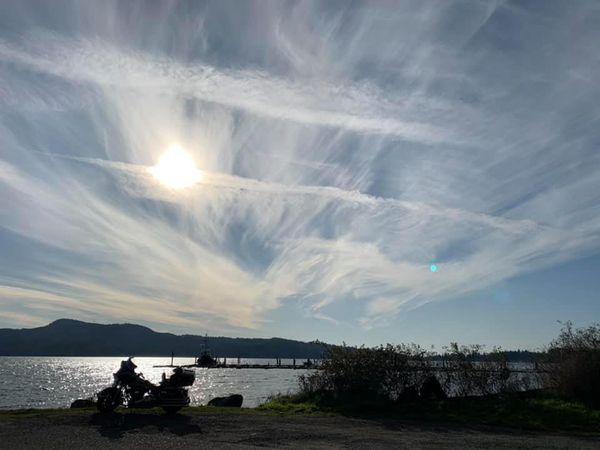 Please contact our property via our website, email or phone below to make a reservation.
Powered by Claim this Listing
nomadreservations.co
Sunny Shores Resort & Marina
5621 Sooke Rd RR1 Sooke, BC V9Z 0C6
Open 2021-01-01 - 2021-12-31
70 Sites
7 Rooms
Join us at Sunny Shores Resort & Marina, where the climate is ideal, the forests are lush and the ocean is your playground! We offer modern housekeeping units with colour cable TV, tent and trailer sites, suitable for everyone's needs. We guarantee your family will have a memorable experience and be returning every summer! All tent and trailer sites feature firepits and picnic tables, ideal to fix meals and roast marshmallows! Choose from treed and open sites, we have it all! For your convenience, we have full hookups, clean washrooms and a laundromat available for use. Enjoy a fun game of mini golf with the family at our 19 hole mini golf course on-site. Join our experienced skipper, Mark, for a fun fishing trip! Other activities include swimming in our large pool, playing at our children's playground and more!
Amenities
Accepts Debit Cards
Accepts Credit Cards
Store
Laundry/Laundromat
Water Front
Water on Site
Lodging/Campground Information
About the Owner
Contact the property
Phone: (250) 642-5731
Fax: (250) 642-5737