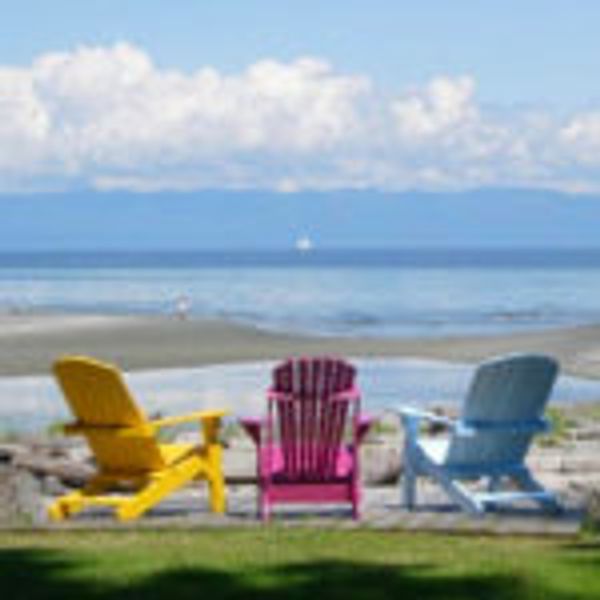 Please contact our property via our website, email or phone below to make a reservation.
Powered by Claim this Listing
nomadreservations.co
Kye Bay Guest Lodge & Cottages
590 Windslow Road Comox, BC V9M 3T8
Open 2021-01-01 - 2021-12-31
Enjoy a week of fun and relaxing like no other! Explore the reef, build sand castles, collect oysters and clams, swim in the warm ocean water or just relax on the lawn while the kids explore the tidal pools. Miles of sand and no one else there except you and your friends, having the time of your life. Make Kye Bay part of your family tradition!
Amenities
Accepts Credit Cards
Swimming Beach
Water Front
Kitchenette
Wifi
Lodging Information
| | |
| --- | --- |
| Rooms with Kitchens | 12 |
| Room Rates | Check Website |
About the Owner
Contact the property